Light rain graces Karachi after lengthy hot spell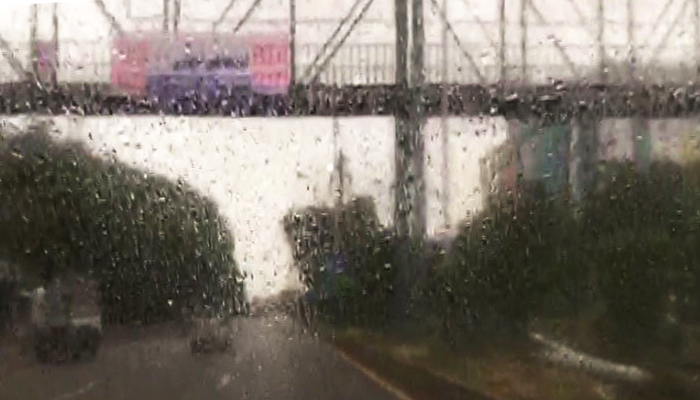 KARACHI: Residents of various areas of the city experienced light drizzle early Friday morning, a few hours after the last sehri of the holy month of Ramazan, Geo News reported.
The weather turned pleasant and multiple areas of the metropolis, including I.I. Chundrigar Road, Nazimabad, University Road, Mosamiyat, and Gulistan-e-Johar, welcomed light rain.
Via Geo News